Women's Products
We are distinct in our quality and fit and stay true to providing the best clothing at appropriate prices. It is not only about the tailoring experience in our store but also providing clothing that are crafted to service you for years. The products we offer for the woman are -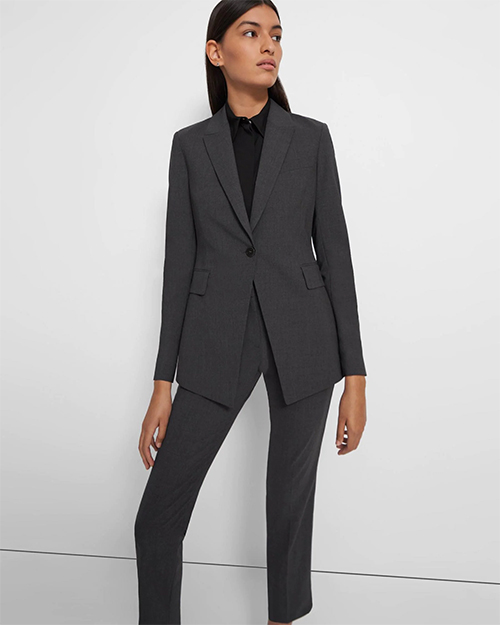 Suits
Whether you work in a conservative law firm, a trendy media business, or need a women's suit that is appropriate for an interview, a tailored suit is vital to your closet.
Custom-tailored suits would allow you to wear clothing that perfectly fits, compliments your physique type, while making you look credible and professional.
Details & Construction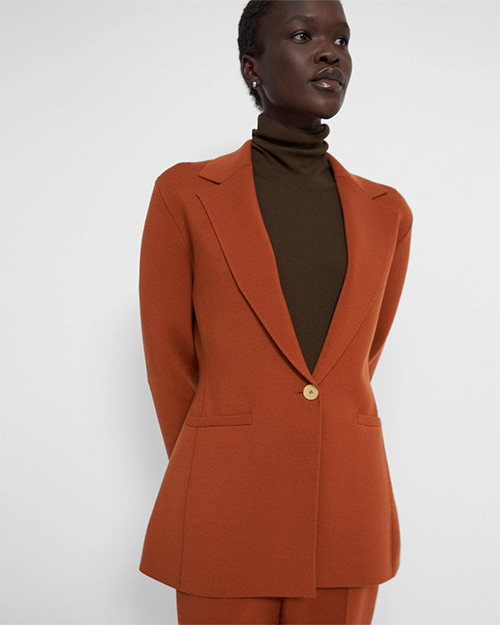 Blazers
The ladies blazer is a staple and high-impact item of clothing. It comes with great fashion potential, and as a piece of attire, can create glamor, formality or a cool casual look that makes the blazer such an enduringly popular item of clothing. Pair them with skirts, dress pants or jeans to make them versatile for either office or evening drinks.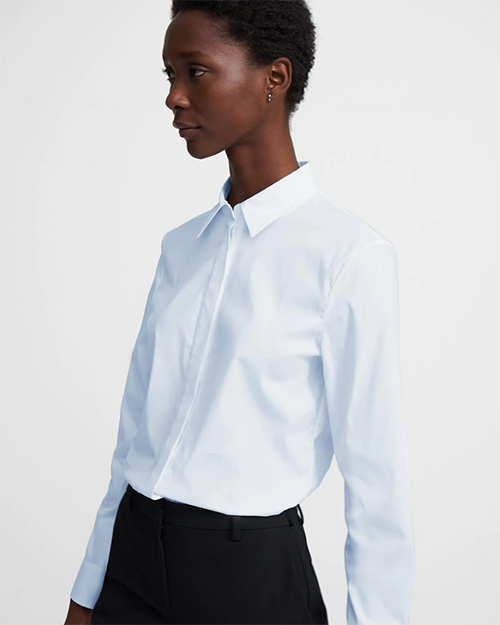 Shirts
A masterfully tailored dress shirt is a highlight of a professional woman's outfit as it fits and makes you feel like no other shirt could in your closet. Tailored shirts allow you to fully express your personal taste through custom collars, cuffs and fabrics, as well as to make a powerful first impression. Along with a list of other design options, tailored shirts will have you spoilt for choices.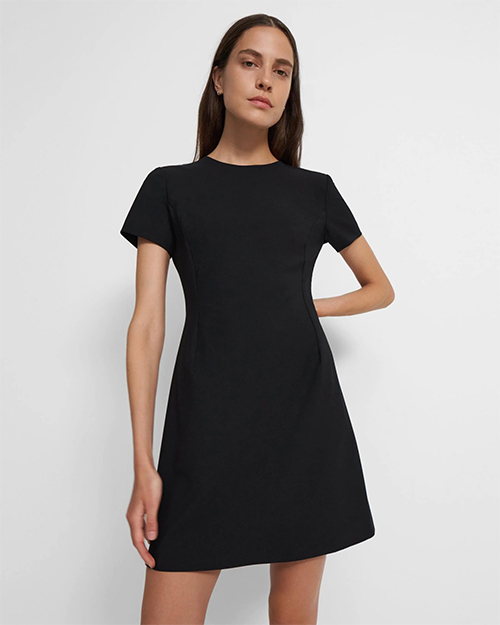 Dresses
Professional and sophisticated, work dresses are a great choice for seamless transitions from the work place to dinners and social events. From subtle hues to bolder colors, various necklines and silhouettes, professional work-wear dresses allow you to add a touch of femininity to the work place. Mix and match with your accessories for a classic or contemporary style.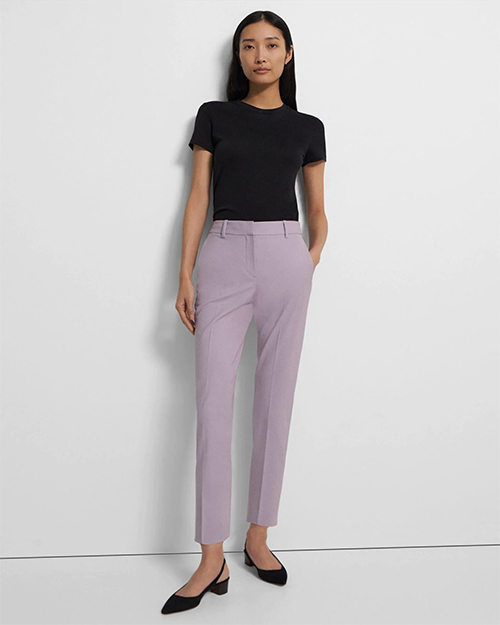 Pants
Go for a more polished look with tailored dress pants or a relaxed look with more casual fabrics to complete your wardrobe. Modern or classic fit, high waist or regular, straight or tapered, the choices available will allow you to find the perfect match for every occasion. Your attention to detail will not go unnoticed with custom-tailored pants.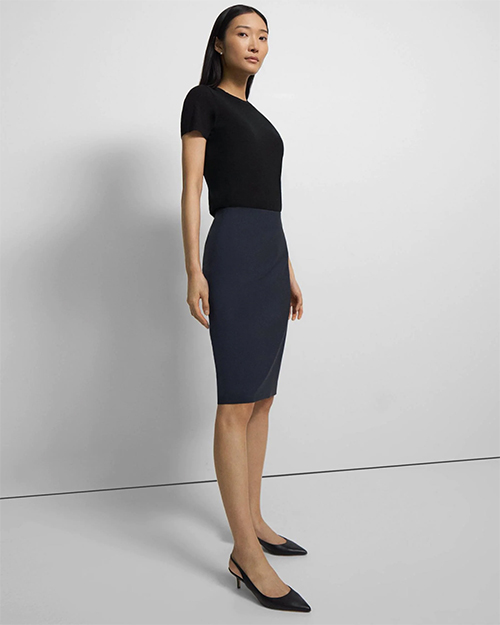 Skirts
Clothing that flatters ones figure is what every woman desires of and this is best achieved with a tailored skirt, be it straight, A line, or pencil. Depending on fabric chosen, you can achieve a chic look at the office as well as one versatile enough to wear in the evening. Match skirts with a dress shirt and jacket for a full professional look, or soft knitwear for a casual look.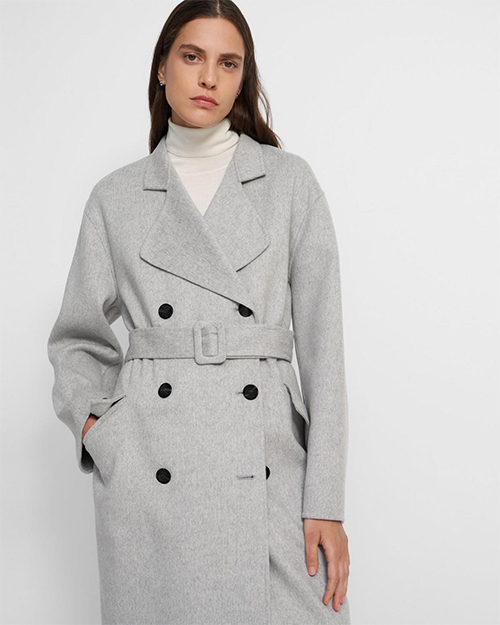 Overcoat
With meticulous attention to detail, custom-tailored overcoats not only protect you from the cold but can add style along with function. Made from the best of Angora wool, customizable to various lengths and styles, an overcoat is the best accessory for those winter months.